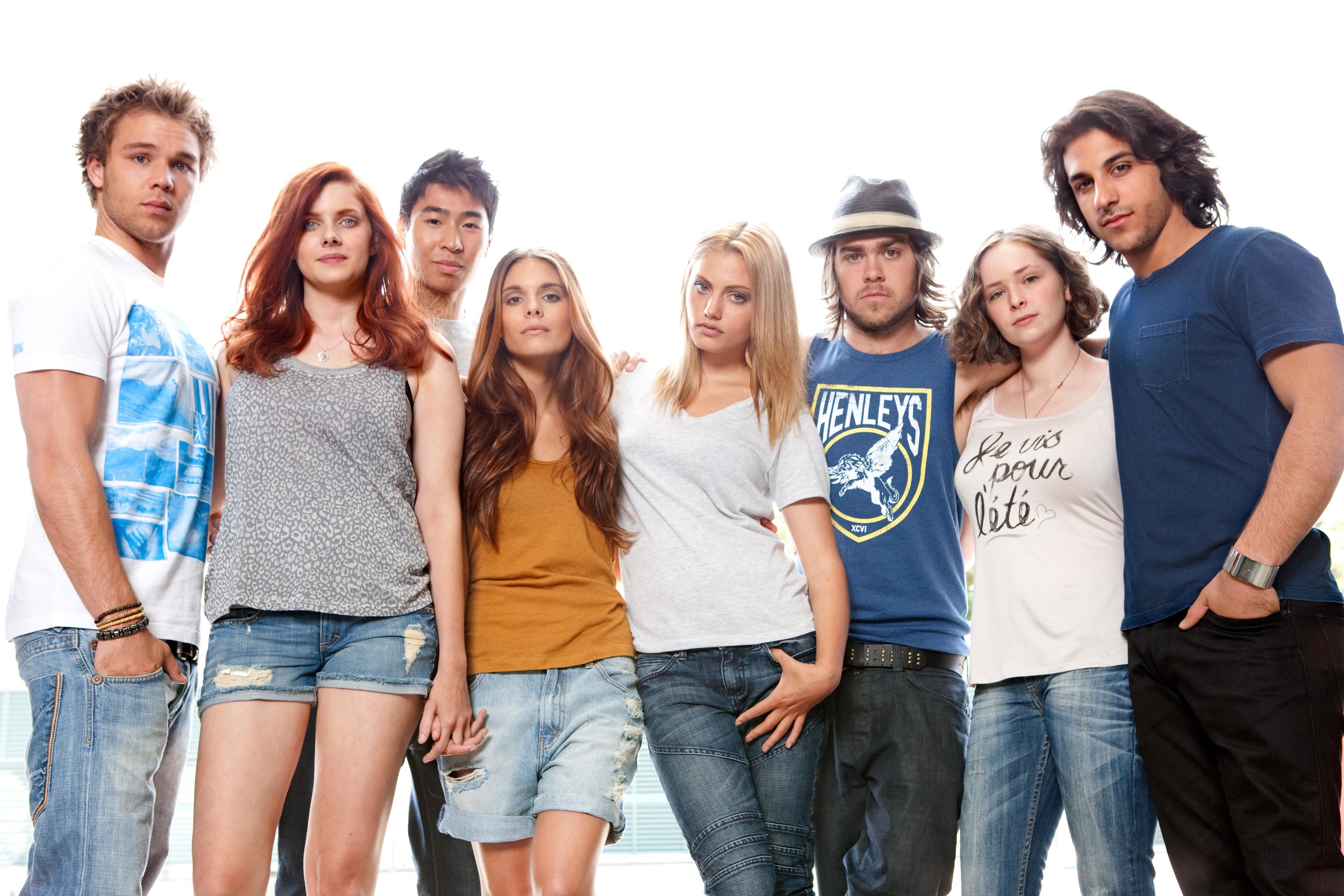 Feature Film
Australian and NZ Release: September 2010
UK Release: April 2011
Director: Stuart Beattie
Genre: Action/Adventure
Producers: Michael Boughen, Andrew Mason
Executive Producers: Christopher Mapp, Matthew Street, David Whealy
Run Time: 103 minutes
Omnilab Media's Australian box office smash hit of 2010 follows the journey of eight high school friends in a remote country town whose lives are upended by a war that no-one saw coming.
Tomorrow When the War Began experienced a record-breaking run at the Australian box office and was the highest grossing Australian film of 2010.
The film broke DVD sales records in its first week of release and holds the record for the biggest first week of sales ever for an Australian independently produced and financed film.
Writer/director, Stuart Beattie, who made his name as the writer of international box office smashes including Pirates of the Carribean and Collateral, wrote the screen play for this film, based on the book series written by John Marsden. Caitlin Stasey, who won the best actress award at the Inside Film Awards for her role as Ellie, the heroic leader of a group of young friends turned freedom fighters.
Tomorrow When the War Began received numerous awards at the 2010 Australian Inside Film Awards where the film won in every category for which it was nominated – Best Film, Best Actress (Caitlin Stasey), Best Script and Best Music. It also picked up two 2010 Australian Film Institute Awards in the categories of Best Adaptation and Best Sound.
It has been acquired by distributors across the world reflecting the international appeal of the series including UK, Russia, South Africa, Scandinavia and Europe, India and Pakistan, Malaysia, Taiwan and Thailand.