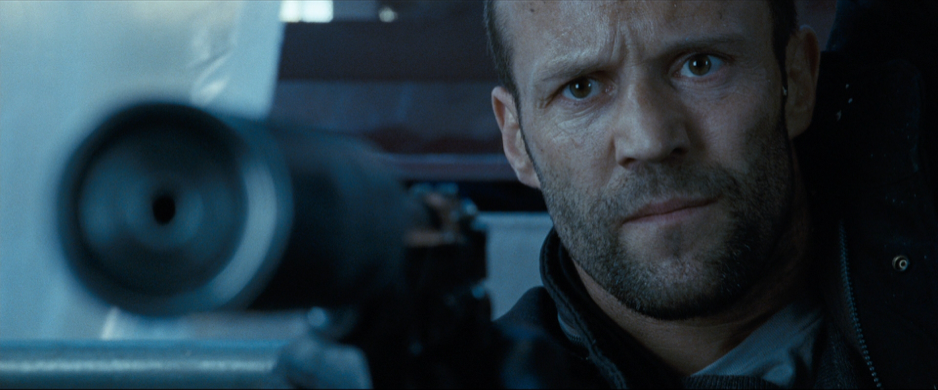 Feature Film
Australian/NZ Release: 23 February 2012
North America and UK Release: 23 September 2011 (Open Road Films)
Director: Gary McKendry
Genre: Action/Thriller
Run time: 114 minutes
Producers: Michael Boughen, Sigurjon Sighvatsson,Tony Winley
Executive Producers: Christopher Mapp, Steve Chasman, Matthew Street, David Whealy, Peter D. Graves.
Story
Inspired by true events, Killer Elite is a new action-adventure spy film that follows Danny (Jason Statham), one of the world's most skilled special-ops agents. Lured out of self-imposed exile, Danny reassembles his crack team of operatives to execute a near-impossible mission of retribution – to rescue his former mentor and partner Hunter (Robert De Niro). Together they must penetrate the highly feared and respected military unit, the British Special Air Service (SAS), to take down a rogue cell of soldier assassins and their leader Spike (Clive Owen) before their actions create a global crisis.
Killer Elite's whirlwind journey of action hurtles across the globe: from Mexico to Australia, from Paris and London to Oman and Wales. The film is based on Sir Ranulph Fiennes controversial non-fiction bestseller The Feather Men.