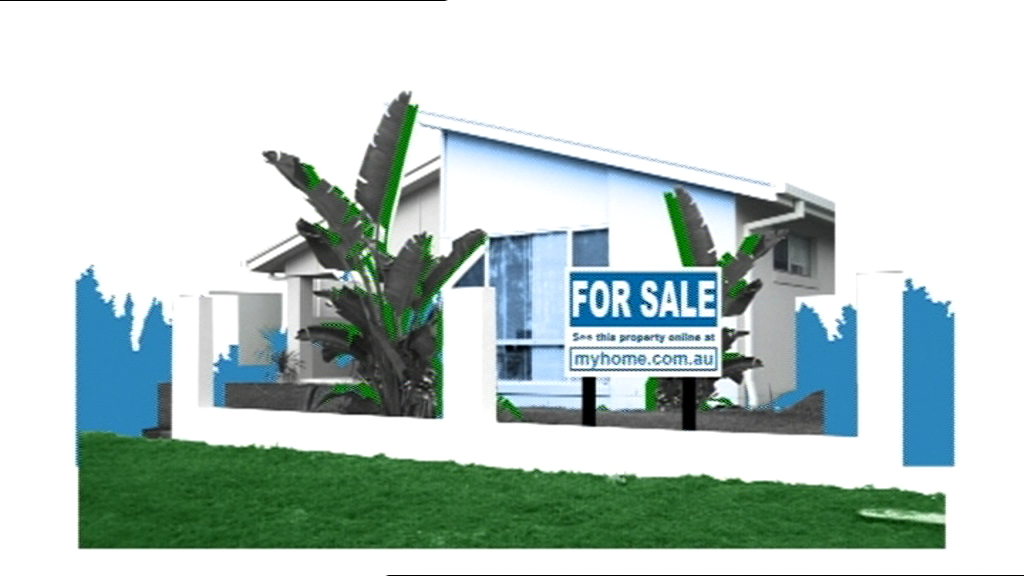 My Home is a lifestyle show about real estate and home improvement.
Each week, expert presenters give the audience current information about buying, selling and investing in property.
Are you getting your property ready for sale?
The My Home Makeover Team will show you how to style your home in a way that attracts the maximum number of potential buyers and ultimately delivers the best sale price.
My Home also includes helpful information about mortgages and financing.
This show is part of a multi-platform format which achieves market reach using television and the internet. MyHome.com.au is an Australian real estate web site. The My Home television show has been developed to drive traffic to this site.
If you want to buy, sell or rent, you'd better come on over to My Home.
Available as format or 19 x 1⁄2 hr episodes
Weekly 1⁄2 hour episodes
Real estate & home improvement lifestyle TV Broadcaster: Nine Network Australia
For more information contact:
Executive Producer
Ambience Entertainment
Ph: + 61 2 9478 5000 michael.boughen@ambienceentertainment.com